Wiggles aims to provide a one stop shop for families pre-natal to age 11.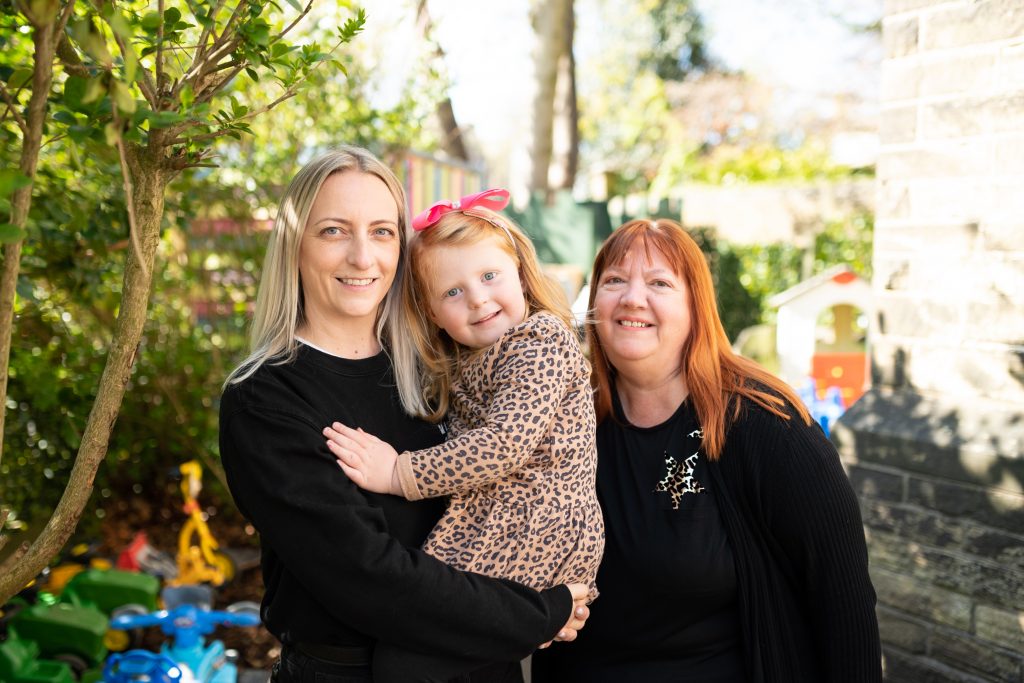 Wiggles is a family run business consisting of a mother and daughter team who both live in Idle. We both have extensive playwork backgrounds working across childcare settings, local authority children's services and delivering small and mass participation events.  
We're enjoying the challenge of venturing into the leisure industry and look forward to meeting you.
We have a well established staff team some of which have been with the settings for over 21 years. Our dedicated staff provide excellent customer service and fantastic play opportunities for parents and children attending our settings. We have a really diverse staff team, some of them mature, many of whom have children/ grandchildren themselves and then we also have some younger staff that really help to bring fresh ideas to the settings.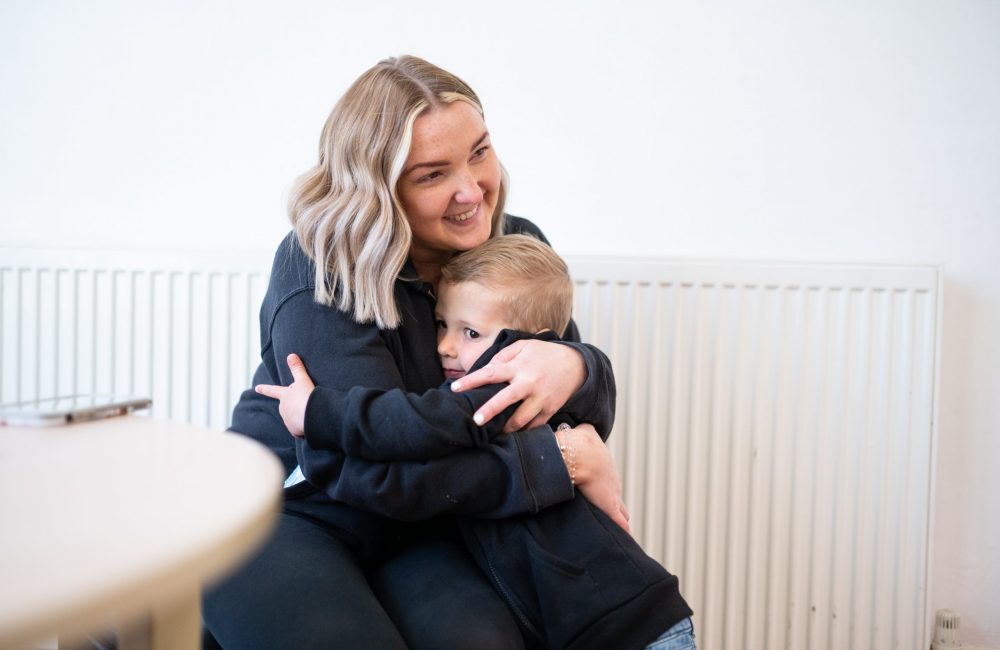 Our families come from across the district and beyond, creating an inclusive but close-knit environment that fosters strong parent partnerships. Whether you're close to home or near the office, our sites are ideal for busy working families and easy to get to – for pick-up and drop-off or to stop in for a visit. We use a fun play based approach across all of our settings and children's play is at the heart of everything we do.
Your child's health and safety are our top priority. Our sites have strict guidelines for cleanliness and security, whilst still being a fun place to be. Our standards are the highest in the industry, meeting or exceeding all local and government guidelines. All of our out of school settings include: