Wiggles+ offers high quality, safe, out of school & holiday clubs for children aged 3-11 in the Idle & Thackley area.
The premises at Wiggles undertook a revamp in 2020, including a new climbing wall upstairs, play fort outside and new role play areas in the downstairs room.
Choose Wiggles+ Out of School Club
We have been running out of school childcare for over 21 years. Our staff team are highly qualified and come with a wealth of experience and genuinely love working with children.
Originally on site at Blakehill Primary School we have recently moved to run clubs at both Wiggles play space & Coffee Shop and Bolton Villas Cricket Club.
Currently the schools we collect from are; Blakehill, Idle Cof E, Thackley, Thorpe and Low Ash Primary Schools.
On Play, Development and Fun
We are a child centred play based setting, enabling freedom, choice and control.
We provide a broad range of play experiences including those that present risk and challenge, with a emphasis on outdoor play.
We have a wide range of play opportunities on offer these include; arts & crafts, junk modelling, sports, messy play, cooking & baking, gardening, bikes & scooters, den building to name a few.
At both settings there are quiet areas for places to read and a TV area to watch DVD's and listen to music.
During the holidays we also offer trips.
Before School:
7:30am – School Drop Off
After School:
Monday – Thursday: Collect From School – 6:00pm
Friday: Collect From School – 5:30pm
Holiday Club:
7-30am – 5:30pm
Before School
£5
Includes Breakfast – Cereal, toast, and hot options available (varies day to day)
After School
£9
Includes picnic tea, hot options available, selection of sandwiches, salad, fruit and a biscuit/ yoghurt/ ice lolly.
£22 Per Day (5 days in the same week for the price of 4!)
£15 for 5 hours (This option is not available on trip days)
Includes Breakfast, and evening tea.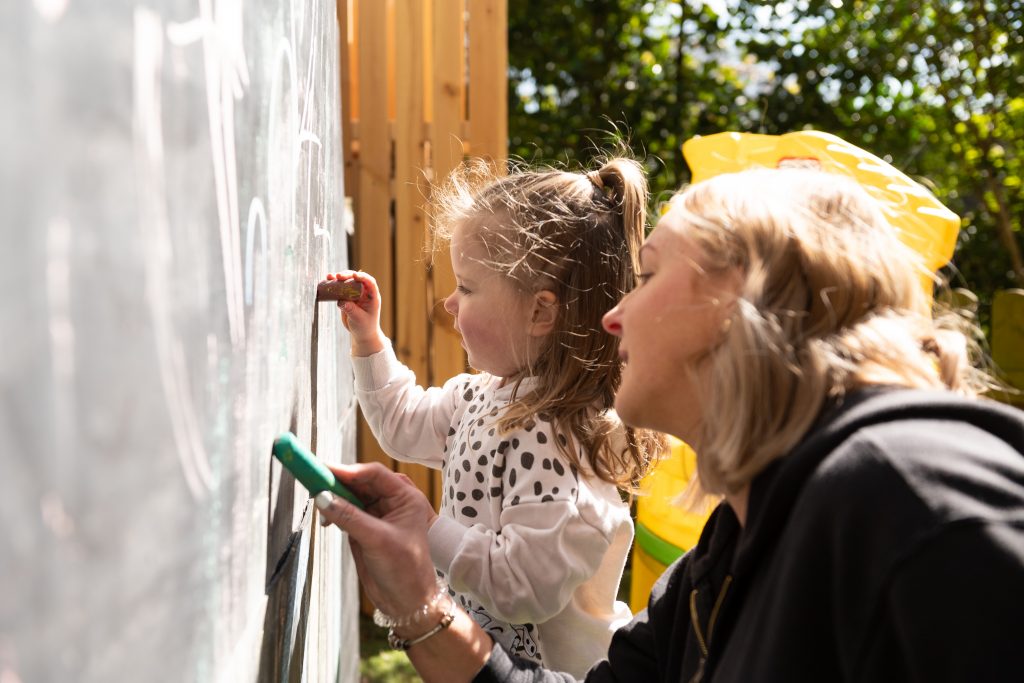 Any queries regarding available food, drink or the sessions then please do complete this form.
Or ring us to book a visit to look round.